Contact Us
Clifford Cherry, CPA
Supervisor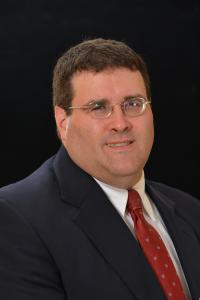 Office (973) 790-8800 ext. 39
Email
Loading Email...
Cliff Cherry, CPA is a senior accountant for Bruno DiBello & Co. LLC. As a member of the firm since 2001, Cliff is involved in a broad spectrum of accounting and tax services, from payroll taxes and tax research to pension plan and not-for-profit taxation.
Cliff, a resident of Caldwell, earned a Bachelor of Science degree in Accounting from Fairleigh Dickinson University. He is a member of the American Institute of Certified Public Accountants (AICPA) and the New Jersey Society of Certified Public Accountants (NJSCPA), as well as being a frequent presenter for the Firm=s internal CPE program.
Cliff is an avid racing enthusiast and a part time volunteer on a NASCAR Grand National East Series team.